How has it been a whole ass decade already… please don't remind me that I'm getting old. But nevertheless let's reflect on some of my favorite things from this decade!
Favorite Discovery:
At the end of 2017 I was bored and in desperate need of a new show to watch. I randomly saw a tweet about this show and decided you know what, I'll give it a try. Next thing you know I am now claiming it as one of my all-time favorites. You can read all about it on my blog or check out my video to hear more.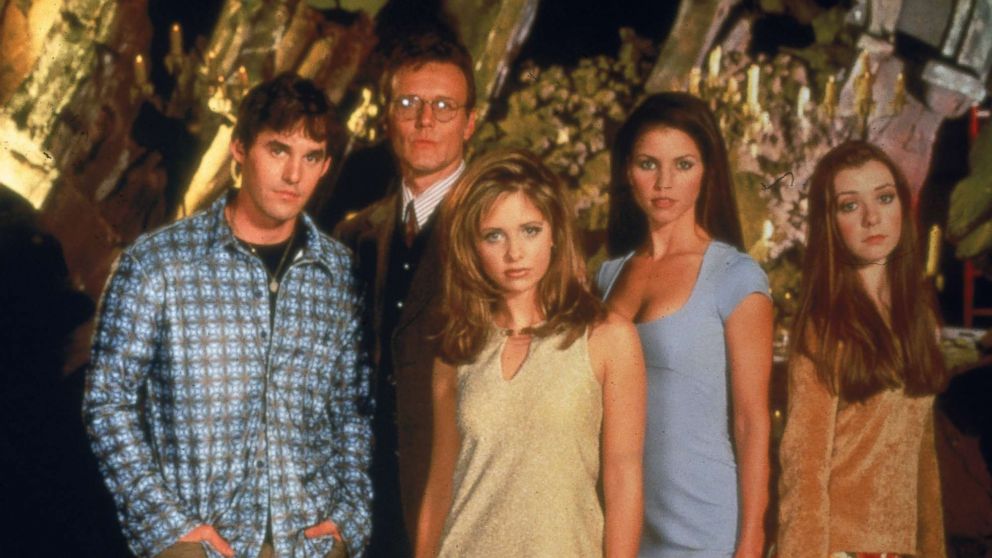 Favorite Albums:
A LOT of music has been released this decade. We all obviously have thousands upon thousands of songs we love but I decided to chose these for albums as my favorites. They are all perfect start to finish and remind me of all the amazing memories I have made going to the live shows of these artists.
Favorite Concerts:
*click on the tours to read more about the shows*
Dazed and Confused Tour: Jake Miller 2015
Jake puts on one of the most amazing live shows. This show will forever be a favorite because it was just a night of care free fun, barely taking out my phone.
Never Ending Summer Tour: Hollywood Ending 2015
This was the last Hollywood Ending show EVER. It was a bittersweet ending. It was a crazy fun show and a perfect send off.
Sometime Last Night Tour :R5 2016
This night was so much fun! Amazing show, incredible setlist, dancing and singing like crazy and I was so close for my last show of this era.
Future Now Tour: Demi Lovato and Nick Jonas 2016
Two of my favorites in concert together? We love a two for one deal. SO much fun, sang my heart out (maybe a lil too loud) and we were even upgraded closer! And even better I got to see it twice!
Happiness Begins Tour: Jonas Brothers 2019
My favorite band got back together and it was amazing to finally see them a couple more times (that this time I would remember). Hearing the bop that is WW3 and them doing Just Friends and Inseparable as fan requests were my highlights.
Favorite Artist:
Jake Miller
I became a fan of Jake back in 2013 and now he has become one of my most seen artists. His music is incredible, his live shows are probably the most fun I've ever had (even when I've had to go alone) and he is just a great guy. I have met him on several occasions  and it is always great to see him. So happy that my friend introduced me to him this decade.
Favorite Band:
Big Time Rush
BTR is my favorite band, although no longer together anymore. They brought me so many amazing memories over the years. Take a listen to my podcast to hear me talk more about them.
Favorite Shows:
So hard to pick just a couple shows that sum up my favorites of the decade. I would call myself a tv show connoisseur if I do say so myself.
So many things I could say about Teen Wolf again but if you want to hear it all check out my goodbye teen wolf post. In summary, amazing plot, beautiful friendships, AMAZING show.
House of Anubis…ahhh what to say. This show was one of the last shows I watched as a teen so it has sentimental value as that but also it was just super interesting too. Obviously it had its quirks, which you can read about here, but that's what made it great.
A Couple Honorable Mentions:
To all the artists I love and have given me so many amazing memories and happiness this decade. I cannot include a whole story on everyone because otherwise this post will be a LITERAL novel. Shoutout to Taylor Swift, Selena Gomez, Jonas Brothers, Big Time Rush, Jake Miller, Hollywood Ending, Ariana Grande, Demi Lovato, R5, Heffron Drive, Logan, Panic at the Disco, Nick Jonas, DNCE,One Direction, Allstar Weekend, Justin Bieber, Spencer Sutherland, Hoodie Allen, JoJo (let's hope I didn't forget anyone).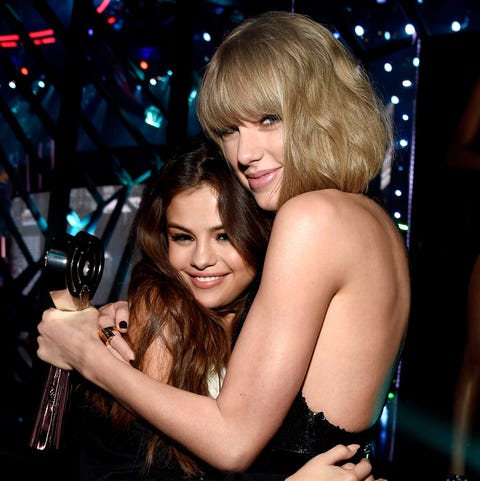 To an underrated TV show that I will argue deserved more credit because dude this show was sooo good, Hollywood Heights.
Favorite Moment:
THE JONAS BROTHERS GETTING BACK TOGETHER!
So many amazing times this decade, here's to more fun in 2020!