Happy Holidays! It's now one of my favorite times of the year! I think this might have been one of my favorite podcasts to record, there are some great gems in this months cast.
Let's delve into Christmas Decor fun,
Gregg Sulkin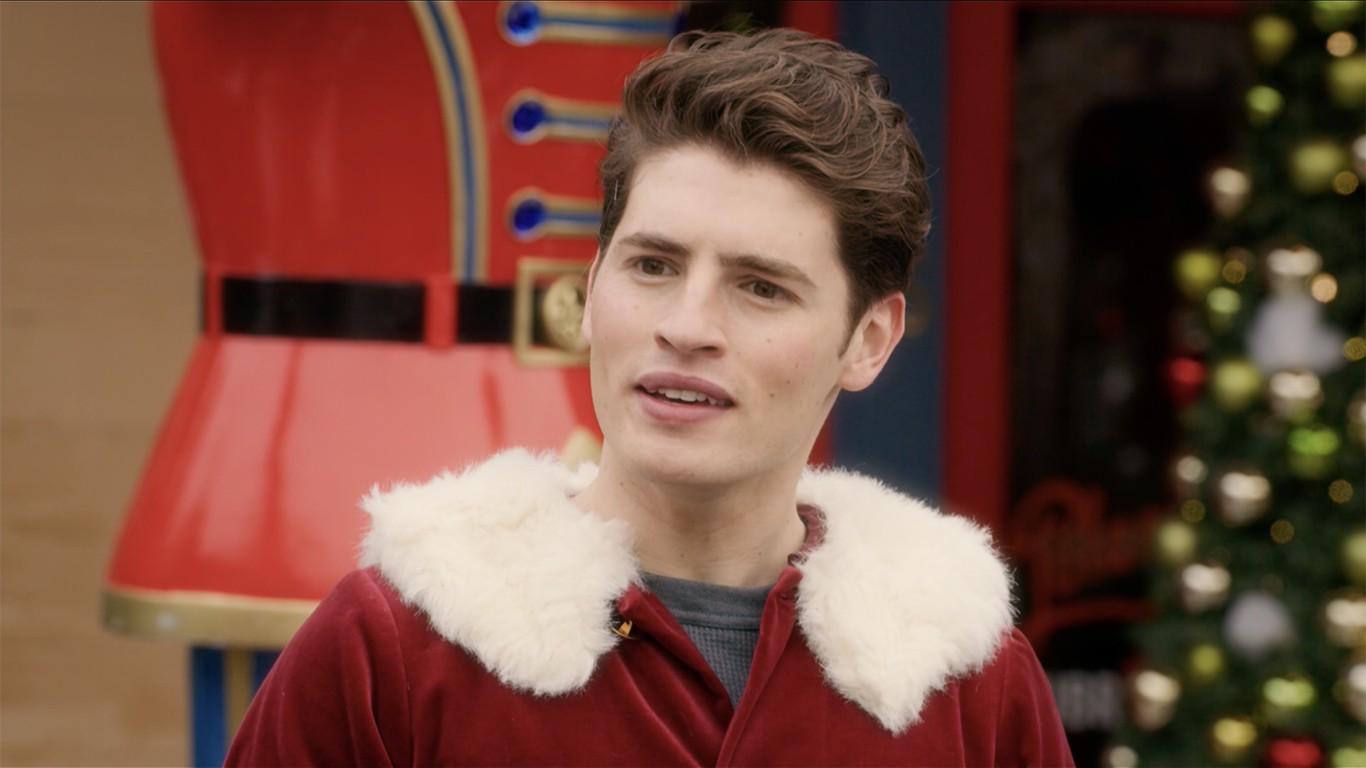 ,the odd breakdown of the Barney Christmas special
and my theory on Kris Kringle…
and more!
Take a listen to my latest episode of Lil Slice of Everything for all the holiday fun!
Listen to some snippets below!