Tis the season of being able to dress up. I was ALWAYS terrible at costumes. I put in so much effort but also no effort at all. But, nevertheless I think there are costumes we all wish the we could pull off. Here are some of my favorite ideas!
1.Annalise and Erika
I ABSOLUTELY love Barbie's Princess and the Pauper! In the 4th grade I was a princess, inspired from this movie of course, that was the day I found out I cannot pull off blonde hair…
2. Preminger
Can you say most ICONIC villain?
3. Robbie Rotten, Stephanie and Sporticus
You gotta do the cooking by the book!
4. Miranda Sings
Grammy nominated professional singer!
5. Victor and Corbiere 
Favorite couple from House of Anubis ❤
6. Sabrina and the Weird Sisters
Watch Ross Lynch on Chilling Adventures of Sabrina!
7. Bratz
Fashion icons of our generation.
8. Characters from The Amanda Show 
MEH HEH BITCHES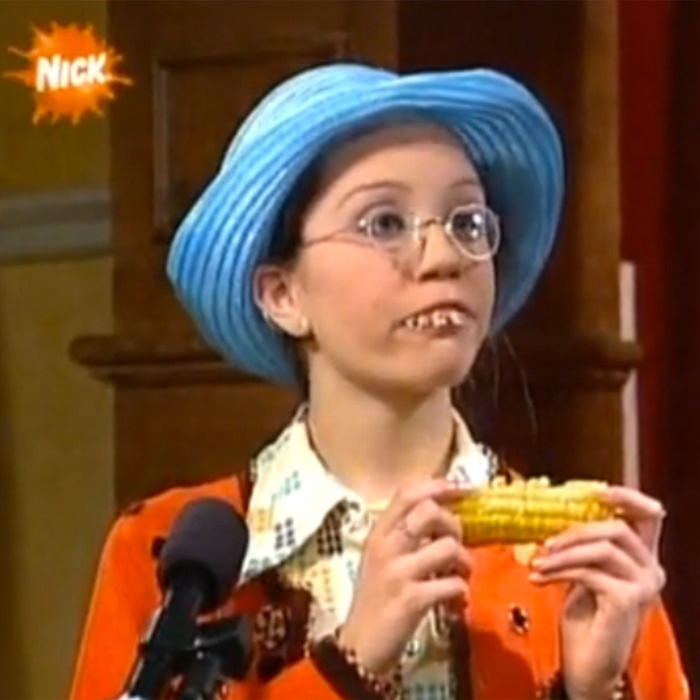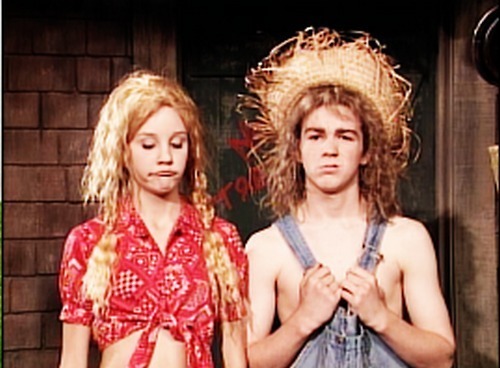 9. Good Burger employees
Welcome to Good Burger, home of the good burger, can I take your order?
10. Kubla Kraus
My 2cd favorite villian! If you see this man I encourage you to hide your kuputnicks.
11. Jack Oops and Elisa
OTP! Why Elisa should've chosen Jack Frost, an essay written by me (works cited included).
12. The Fresh Beat Band
The Wiggles who? The Fresh Beat Band have more iconic bops (fight me) (actually don't) (i'm probably way too old to know about the fresh beat band but you know what i was sick one day in the 10th grade and the only thing to watch on tv was a fresh beat band marathon and it was a pretty good show)
13. Total Drama Island Cast
The best cartoon of our generation PERIODT.
14. One Direction
The easiest 1D looks to replicate. I've unintentionally dressed like Louis, Niall and Liam on several occasions.