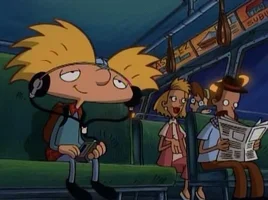 Chances are you need some new music to add to your summer playlist, so here you go! Here are some of the new releases I've been obsessed with along with one throwback.
Hot Summer by Heffron Drive
the actual perfect summer song
Pray for the Wicked Panic! at the Disco
Living Proof by State Champs
The Light is Coming by Ariana Grande
Almost Love by Sabrina Carpenter
Buffy the Vampire Slayer musical episode (Once More, with Feeling)
I recently re-watched Buffy and found out it was on spotify, these have been stuck in my head for weeks!