Anytime of the year The Bachelor/ette is on, it's a wonderful time. We're always rooting for the person trying to find love but… we LOVE the drama. Not gonna lie, the drama is my favorite part. This season has definitely been interesting so far. To be frank, I didn't really care for this cast at first but as the show is progressing my opinion has changed. I know everyone has their own unique opinions and I wanted to share what I thought about the guys so far.
First let's start with the eliminated…
Jean Blanc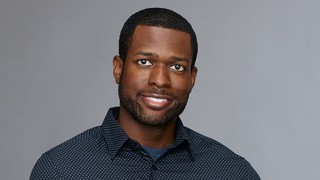 I trusted you cologne guy!!! Honestly when this season started Jean Blanc was the only guy I liked. But then he went and blew it. He seemed like a cool stand up guy, although now thinking of it, I feel like we saw a lot of him for him not having a progressing relationship with Becca. Him giving Becca a perfume would have been a nice gesture but…it went from 0-100 soooooo fast. HOW AWKWARD. When he kissed her abruptly and said he was falling in love with her I was literally screaming at the TV "broooo its been like 2 weeks whyyyyy."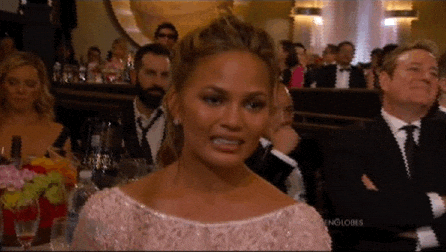 At first you think he's crazy but then he admits, when Becca is trying to send him home, that he was just saying what he thought she wanted to hear, it went even more downhill. Wasn't this the guy who said you have to let things progress naturally?
Nick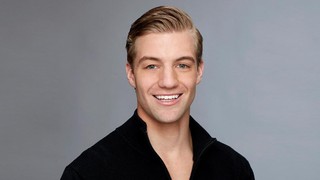 He's one of those people you were like oh, he's still here? Who is he? I can't remember anything about him other than the fact that, in my mind, he looks like we would play in an olympic winter sport.
And now to the guys staying…
Leo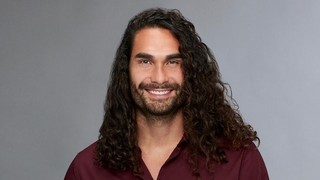 Cool name…have also been referring to him as Fabio. Nice hair, don't remember anything about him. But what do I know? He's unproblematic and seems like a stand up guy. Although, I feel like I haven't really seen anything at all with his relationship with Becca, It will be interesting to see how it moves forward.
Chris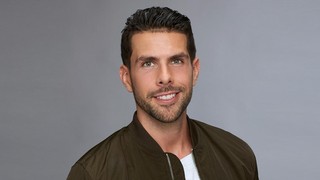 I didn't know Perez Hilton's twin was going on the show? Since his opening up on his one on one he seems like a good guy. I personally don't see him with Becca but he's nice.
Blake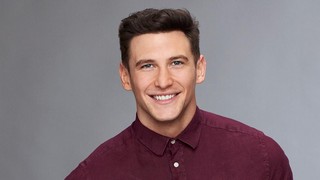 He's really proven himself so far. I'm not gonna lie, I ship it. So far he's one of my top picks.
Colton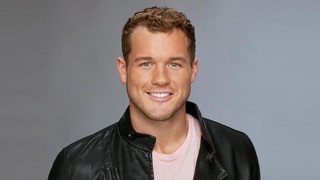 I kind of already had in my head what I thought he was like, we all know the athlete type. After seeing his intro I realized he was a good guy. I think the Tia thing raised a red flag in all of our books but he definitely made a decent comeback from that. I think he seems good but I'm just waiting for more reasons not to trust him if that makes sense. But so far, I like him. Especially because he's calling out Jordan.
Connor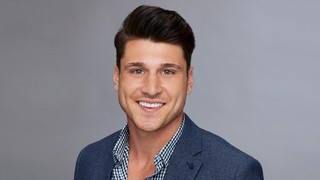 Not much to say other than I like him. Not sure if the whole throwing Lincoln's picture move was a good move as far as Becca goes but he addressed it and I think everyone has moved on from it.
Garret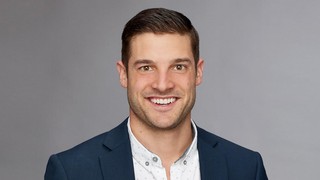 Honestly he's my #1 pick for Becca. A sweet,nice, stand up guy… we stan.
Jason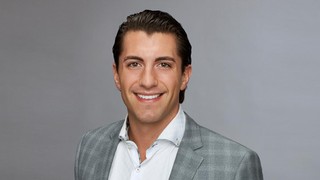 Is he italian? okay, I'll stay on topic and keep it short and sweet, I like him.
 John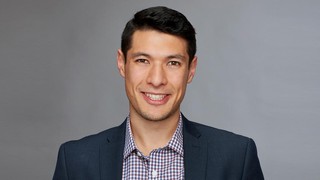 You know you get to a point in each season where you're like, where did he come from? He's nice and I think winning the award in the lumberjack competition helped him stand out for Becca, so we shall see if anything goes further for him.
Lincoln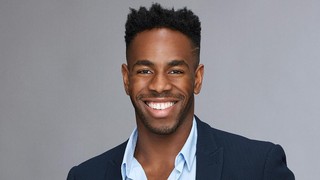 He's seemed annoying from the beginning. He's kind of cocky and I'm not a fan of that, he just seems kind of fake? He's recently been found guilty on assault charges so Becca definitely dodged a bullet. Also… he's a flat earther. If that doesn't prove you can't be trusted I don't know what does.
Wills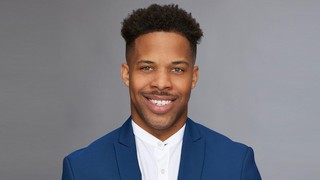 Not gonna lie, I also forgot about him. But he's a new favorite. His one on one went really well and he's a sweet guy.
and last but not least, the next waboom and blake…
David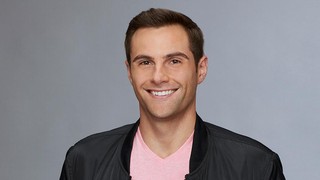 I thought the chicken suit was kind of odd but it showed he was goofy so, I never disliked him. He seems like a nice guy but this whole drama with Jordan is only making him more annoying. Also he fell off of a bunk bed? Cmon.
Jordan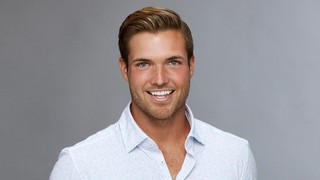 I know if you have nothing nice to say you shouldn't say it at all but……THE MOST ANNOYING GUY IN BACHELOR HISTORY.  Not a fan of the cockiness at all. There's a difference between being happy/confident and bragging about yourself like you're some supreme human (cuz ya not fam). Hey did you guys know he was a model? Well in case you have short term memory, no need to worry because he reminds you every other sentence. He seems like one of those annoying guys who got everything handed to him by his rich family and definitely went to some prestigious white school. (alright I may be going too far but I can't be the only one getting those vibes right?????) I know I don't know his life and all but this is really just my impression based on how he's acted so far. He just doesn't seem like he's there for the right reasons. But hey although he's not getting to the finals, the one thing he could get out of all this is all those companies sponsoring the former bachelor people on instagram (i bet sugar bear hair is probably already reaching out to him lol)
What are your thoughts so far? Who are you rooting for?
PS. and in case you forgot about this hilarious moment in bachelor history… you're welcome.