Little Mix, as most know, got their start on the Xfactor back in 2011. Releasing their first album DNA in 2012, they shortly were on the rise. Their popularity grew tremendously in the UK and the US. They've toured with many, including Demi Lovato and Ariana Grande.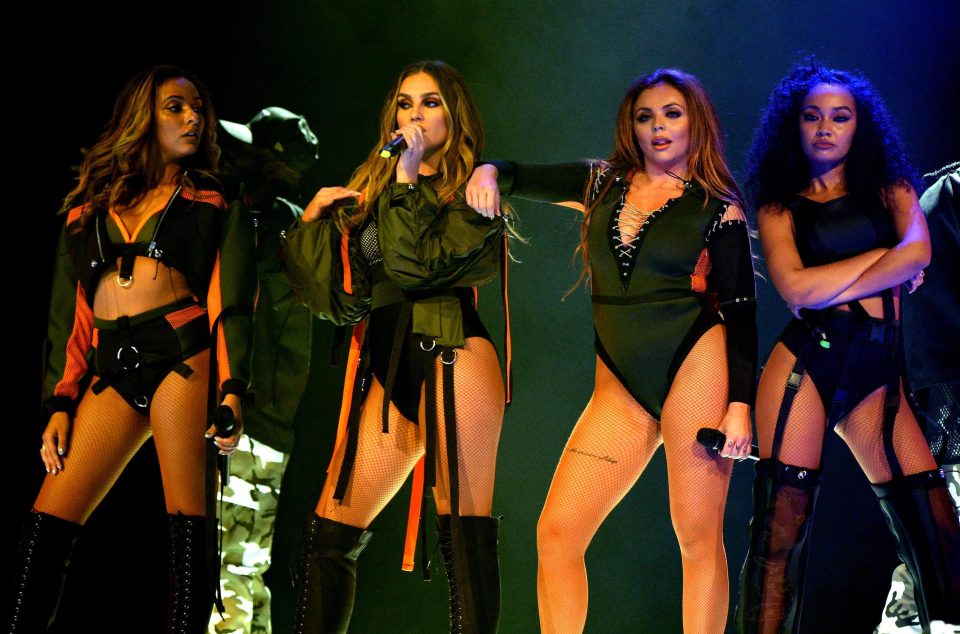 In the UK is where they've seen the majority of their popularity. In the US, after touring with Demi Lovato, they were going to head on The Salute Tour which was later cancelled. Little Mix made their return to the US with Ariana Grande on the Dangerous Woman Tour. Although some hype over Little Mix seemed to die down in the US the girls had many popular singles over here. Which leads to the question Why isn't Little Mix as popular in the US?
Little Mix are amazing vocalists and performers. They have 4 studio albums which are all amazing! They have beautiful vulnerable songs and songs, that my millennial brain can only describe as BOPS. As a fan of their music I definitely wish they would do more touring over here for sure. These girls need more recognition in the states, and I think that many people would love them.
If you've never heard of Little Mix, check out this playlist and decide for yourself! I guarantee you'll have this on repeat!