With Thanksgiving coming up, I thought it's be appropriate to share some of the little things that make me happy. It's always good to take time to appreciate the small things that can bring a smile to my face. Here are some of mine:
1.When you put you're music on shuffle even though you know what song you want to listen to, then the song you wanted is the 1st to come on.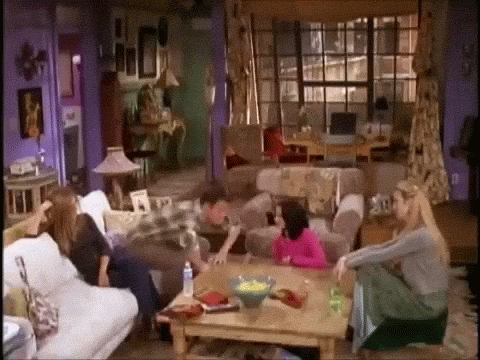 2.Drinking out of my cute pink cup (an amazing find at home goods). I just love it!
3. Watching concert videos.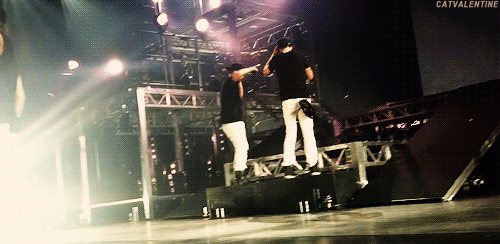 4. Funny videos
5.When a new Shane & Friends podcast is up ( my favorite, always cheers me up).
6. When I see Shane uploaded a video with Garret and Drew, they're freaking hilarious together.
7. Zoella Vlogmas
8. When I thought I ate all of a snack I had, and then realize there's more left.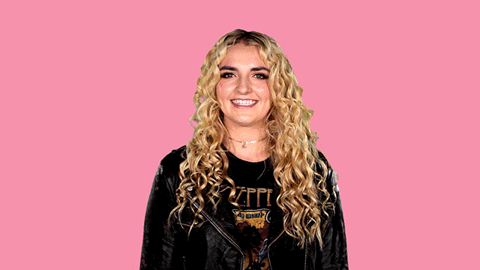 9. Opening the fridge to good food you didn't know you had.
10. Finding a new show I love.
These are just a few of mine, What small things do you appreciate?