Now it hasn't been crazy crazy long since Big Time Rush ended, and for anyone who still loves and follows the boys they know all the deets on what everyone is up to. But in case there is anyone who is curious, I thought I'd make this post to let everyone know. You'll definitely want to check out the individual projects they've been working on because they're amazing!
Kendall
Kendall has a band Heffron Drive with his best friend Dustin Belt. They started before Big Time Rush but had to put it on hold during the BTR days.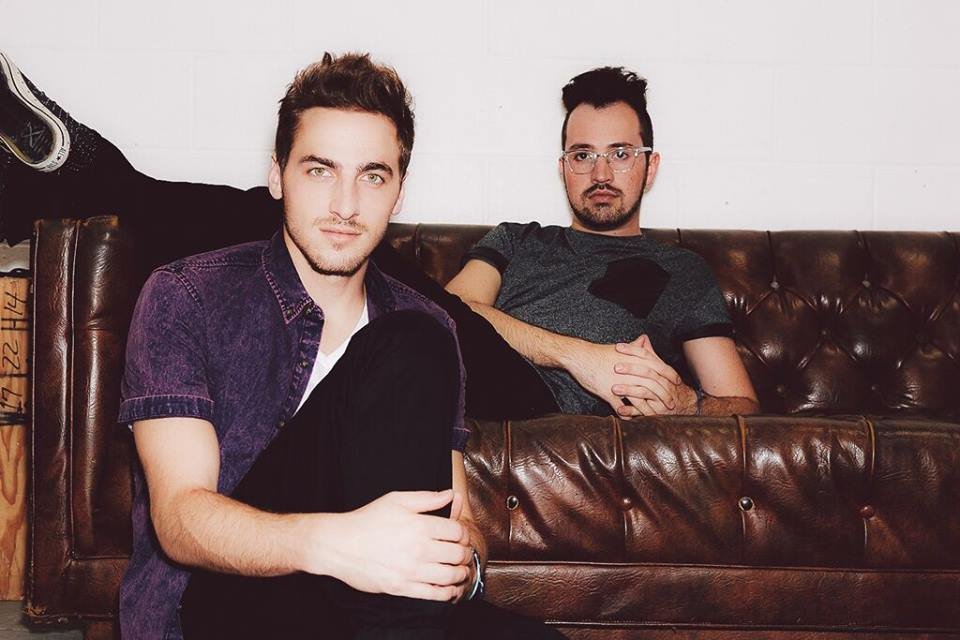 Their music is amazing and completely different than BTR's. They have plenty of amazing music out for you to listen to, and I also suggest looking up their stuff from 2008 on youtube too (because it's just as great as their new stuff). And if you ever get a chance to seem them live, do it! They're AMAZING!
Follow them on Twitter: Kendall, Dustin
Kendall also does Koffee Time With Kendall on his insta/fb on mondays: Kendall
James 
After BTR James, went on Dancing with the Stars (and was AMAZING).
At first he was keeping up with his Youtube Channel for a while.
He was also working on a few movies such as Seeds of Yesterday and 48 Hours to Live Then he started working on his music and released his debut album How I Like It!
The most recent update with James is he just won Macy's Rising Star contests and will be opening for a huge I Heart Radio show!
Follow James on twitter: James
Carlos
Since BTR Carlos has also been on Dancing With The Stars with his wife Alexa!
Right before BTR ended he released his first sing Electrico and recently he's released his song Besame.
He also has the cutest baby EVER!
Carlos also had been vlogging with Alexa!
With their recent move to Maui they haven't been making a ton of videos but Carlos also went to work on a Hallmark movie with Alexa and then will be off to film the new CW show Life Sentence with Lucy Hale.
Follow Carlos on Twitter: Carlos
Logan
Since BTR Logan has since released his debut song Sleepwalker! No word on when we'll be getting more new music yet.
Follow Logan on twitter: Logan
Click here for the updated post on BTR!